Comedian - Actress - MC/Host
What happens when you mix a street smart Montreal Born Canadian, with Jamaican roots & the complex diversity of Toronto's cut throat entertainment scene? You get former Second City & Humber College graduate, Keesha Brownie. A sinfully sweet and satisfying treat that keeps you coming back for more! This Jill of All Trades brings a verbal arsenal of humor harmony and business hustle to the world. Music recording artist, Comedy, and a thespian with a wick that is about touch downie!
Read Full Bio
What have I done lately?
Keesha Brownie has performed all over Canada, in the US and in the Caribbean. Her unique take on Jamaican/Canadian upbringing really connect with the first generation population here in Canada. Her credits speak for themselves. Read her
full bio
to find out more about this rising star!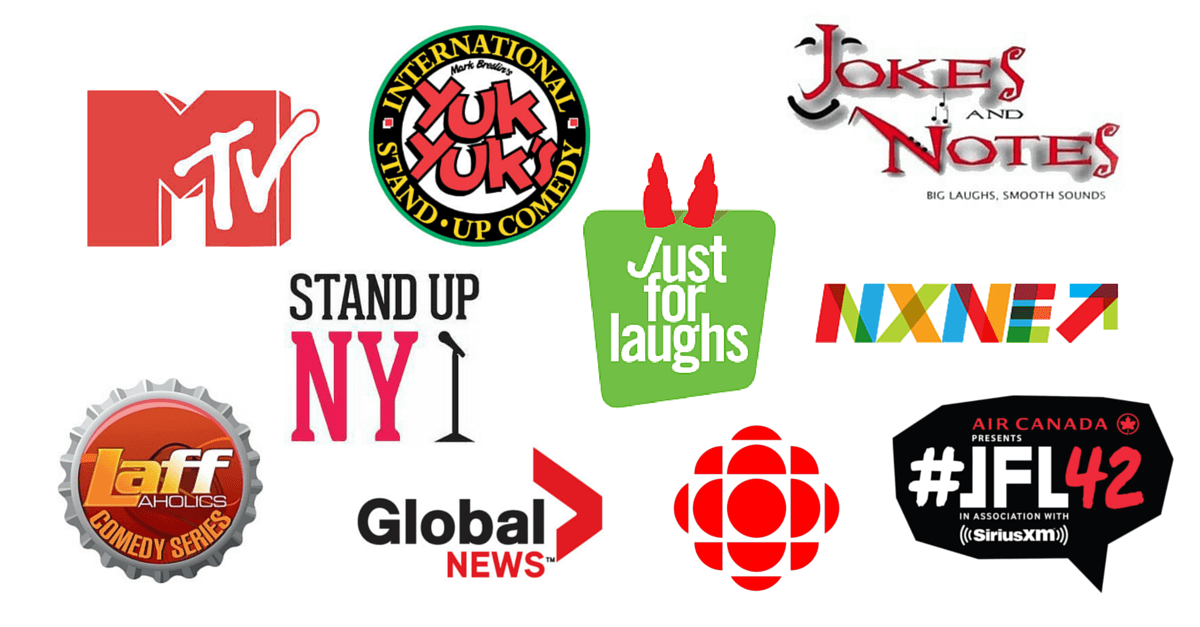 Drop Me A Line!
Feel free to contact me about special opportunities, booking me for events, interview requests and anything else.

Stalk me later!